3 Mistakes Home Decorators Make
This one is for the decorator in all of us.
The hard truth is this - we are all decorators at heart and whether we can afford professional support or not, each of us deserves a well designed space.
We just do.
To design your very own dream space, here are 3 mistakes to avoid:

Mistake 1: Rushing to Buy Everything at Once
Skip the urge to buy everything all at once. Live in your space for a while first. What's a while? Long enough to make traffic patterns and have the space tell you what it needs.
Listen to your space. You will better understand your needs in your new home as you wait. Have friends coming over? It'll be fine. No one that loves you will care.
Pro Tip: No one expects you to have it all together…ever. Not when you first move or after years of curating a spectacular home. Take your time-it'll come together piece by peace ;)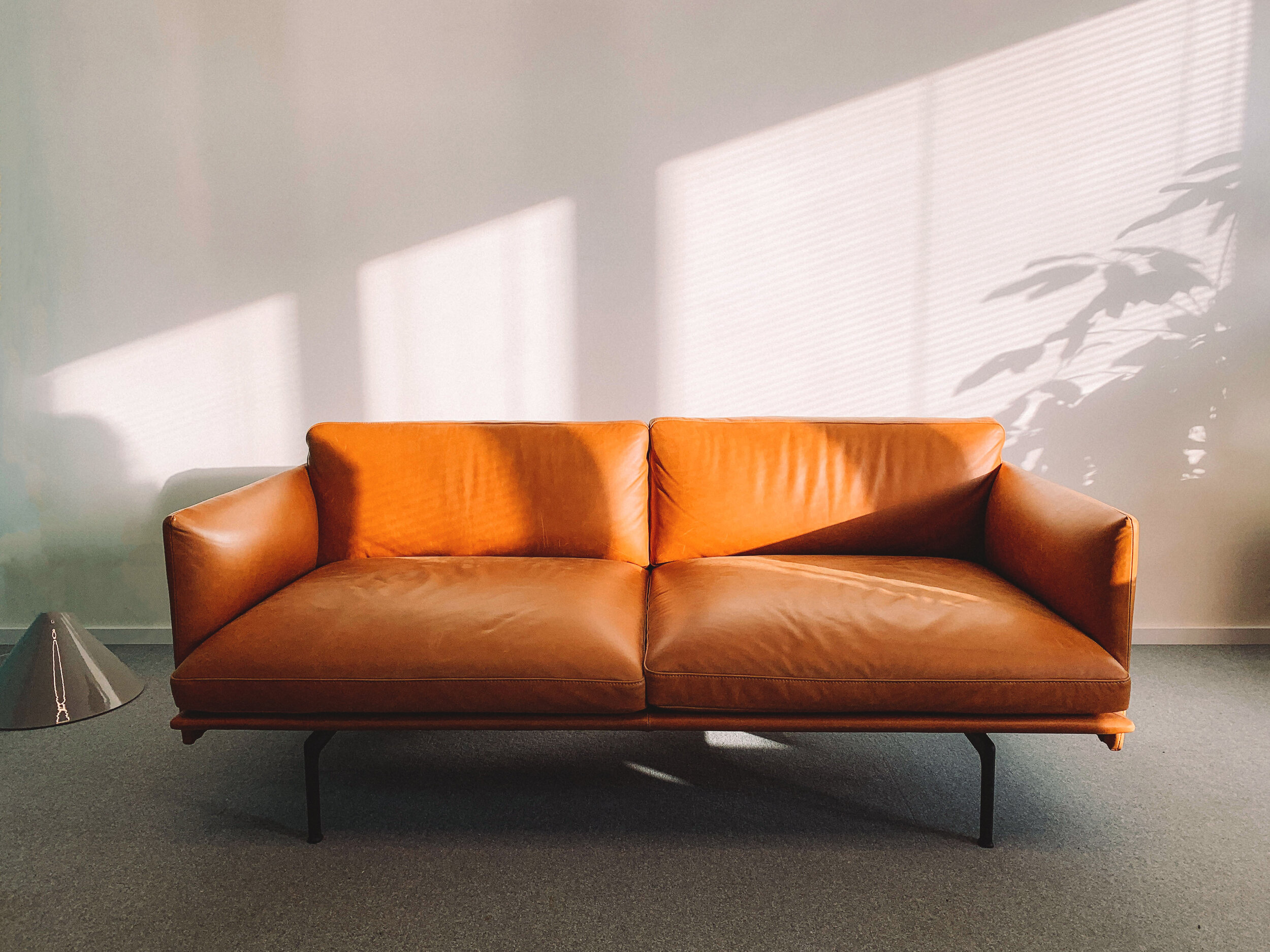 Mistake 2: Buying Items You Like…
…instead of investing in the pieces you love
We've all been there.
Our IG fave posts a super fabulous sofa that's above and beyond the Craigslist budget we're working with.
What do we do? We may buy something similar at a big box store.
The sofa is ok at best. You like it but don't love it.
Is this you? Don't let this be you.
Wait to invest in pieces you love. Those are the ones that last. If you buy in a haste, you will end up with a less than ideal sofa you will try to sell you Craigslist and will be frustrated by all the folks who don't show up after an inquiry.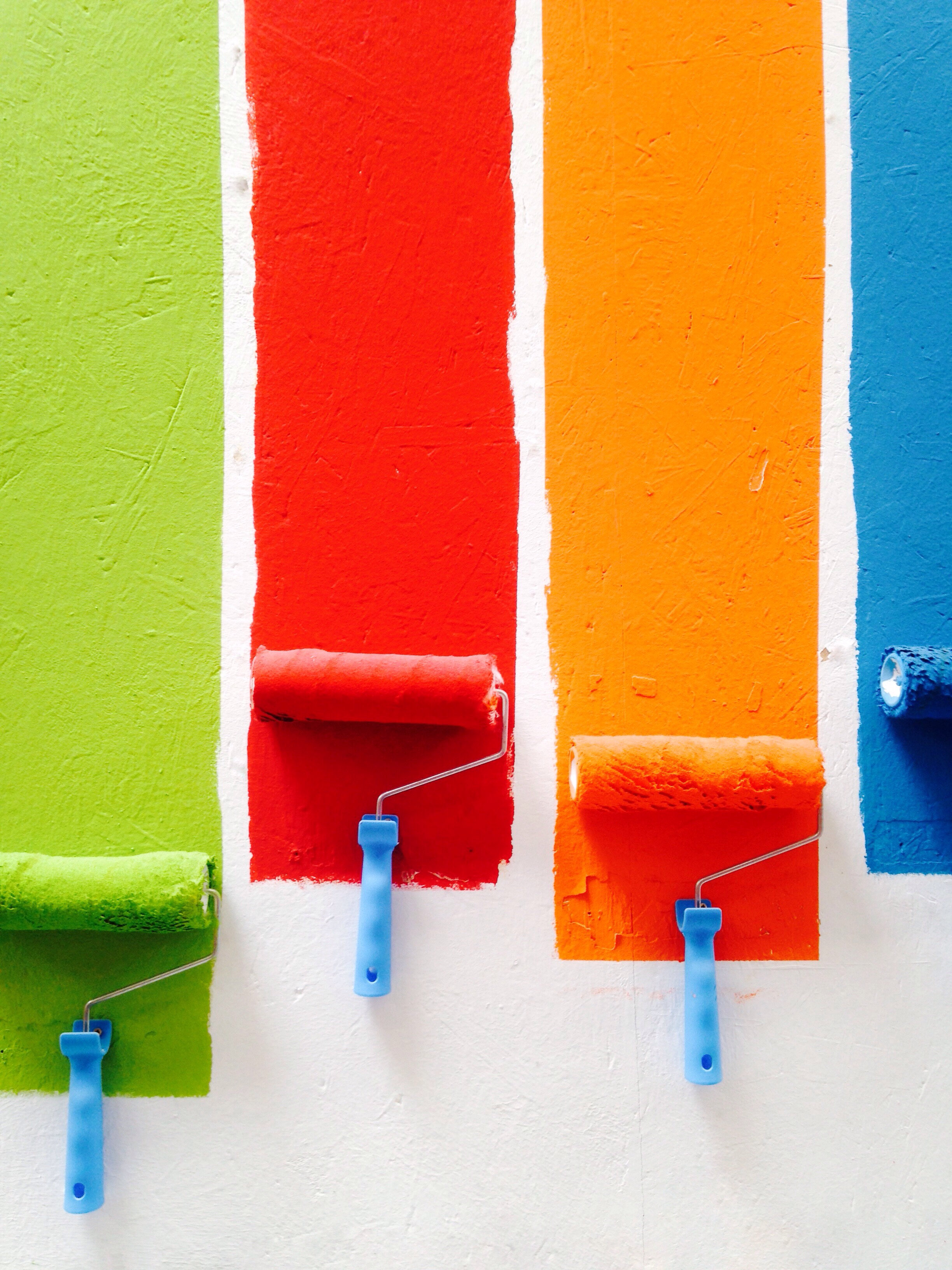 Mistake 3: Applying Paint Without Testing It
No more impulse paint application without testing several shades on your walls. Seriously.
How will you know if the color is right for you if you haven't seen it on your actual walls…
…with multiple coats
…late at night
…at the break of dawn

You get where this is going?
Testing more than one color on a wall is a must. I say no less than 3. Sample cans ( normally $3 to $7) are well worth the expense.
Pro Tip: Paint your swatches side by side and least 1 foot by 1 foot to get a really good look at your options. Use 2 coats too!
You should also pay close attention to scale and weight in a room. Nothing is more frustrating than seeing a room that's off balance. What other mistakes do you avoid?