Know Your Whites
I think we can all agree that no two whites are created equal. Variations in brightness and shade can affect how the color looks + feels when applied to a surface.
Selecting paint color is purely preferential. White's are no different.

Here are my current faves:
Look up. No seriously, look up. What color is that?
Brand: Benjamin Moore
Color: Super White
Finish: Flat
Why I love it: The super bright white is perfect for smaller rooms, rooms with low ceilings and rooms with light challenges. It makes spaces feel larger.
…because your trim needs love too.
Brand: Benjamin Moore
Color: Brilliant White
Finish: Semi Gloss
Why I love it: The crispness of this white is a great contrast for any color you choose for your walls. It also works with most flooring options. Thank me later!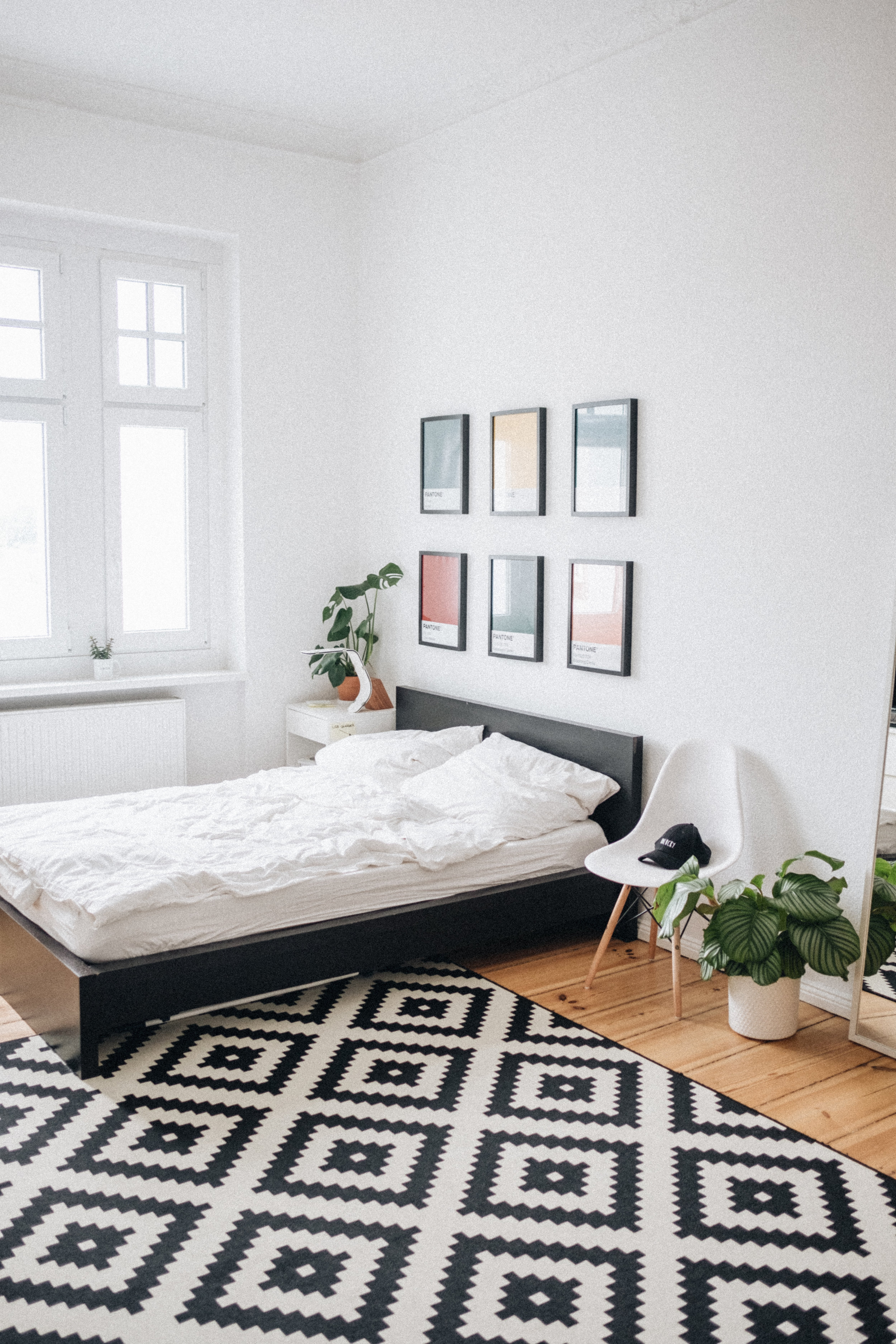 I know…I know…we're in the age of all color everything. I still, however, adore white walls.
Brand: Benjamin Moore
Color: Decorator's White
Finish: Eggshell
Why I love it: The white has a hint of gray and it great for those walls that aren't 100% perfect. It hides imperfections and is a decorator's fave for sure!
The blog title was derived from a chapter in Dr. Tressie McMilliam Cottom's book, "Thick". Different subject matter than selecting paint but the truth is still the same. Dr. Cottom if you ever see this…a huge thank you for both the book and for your social commentary. I appreciate you.