Let's Talk Money Series: Yes, You Can Afford to Hire a Designer
"I wish I could afford you"
"When I get these coins together, I'm going to hire you"
"Whenever I buy a house, you'll be the first person I call"
There is a lot of mystery surrounding hiring support to create the space of your dreams. Let's sort some of that out.
In my "Let's Talk Money" series, we'll lift the curtain on how much it really costs to hire design support.
In today's sesh, we'll explore how you, the consumer who has lots of heart but not lots of money, can get the design support that's right for you…and your wallet.
Here are a few options that won't break the bank: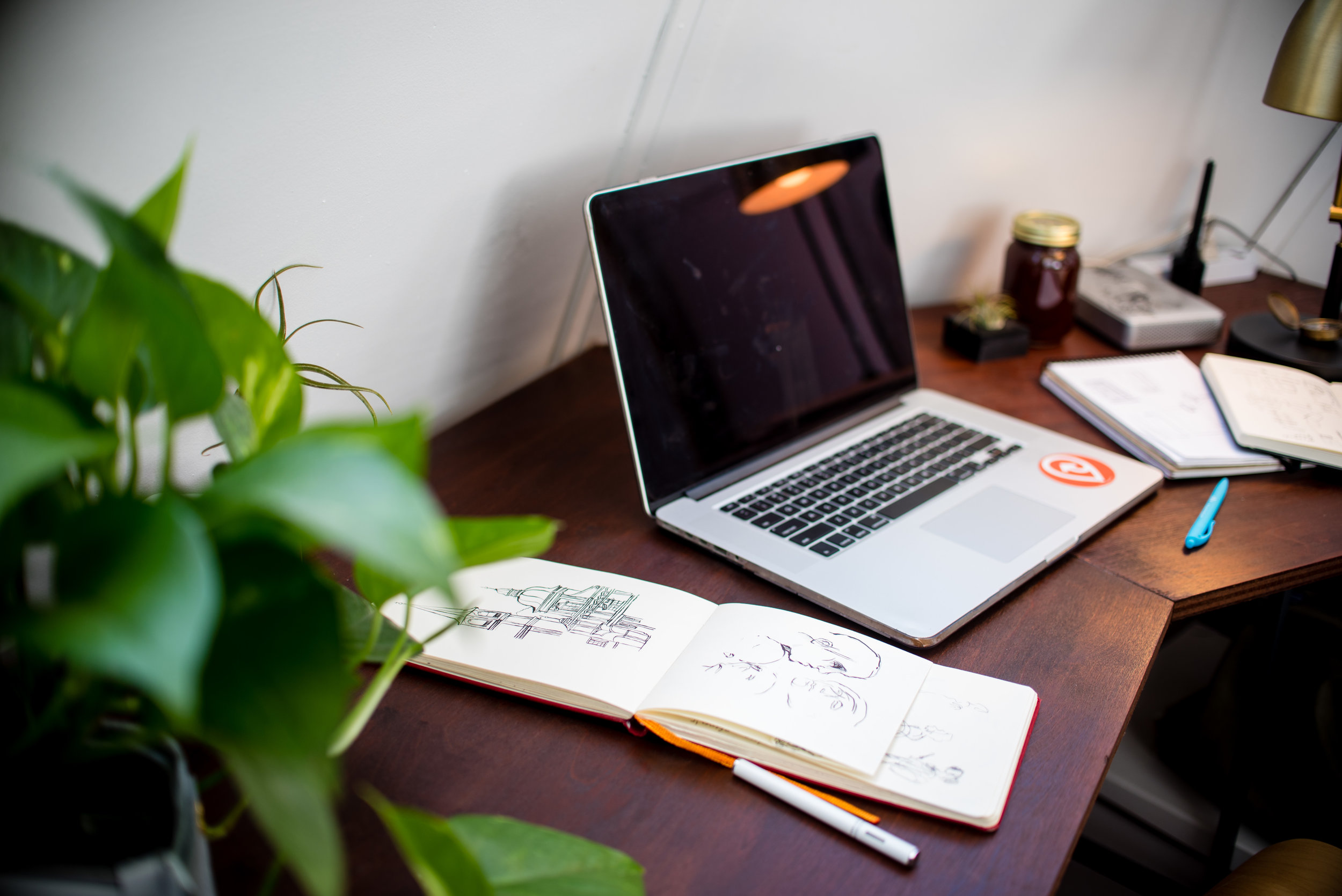 E-design is one of the easiest ways to get professional styling for your home that's affordable and entirely online. From a floor plan to a concept board with shopping links, e-design can be super helpful if you need ideas to pull a cohesive space together without the hand holding of full service support. Some designer's offer e-design services starting at $5 per sq ft. Others have a flat fee starting at $350 per room. My e-design offering can be found here.
Want to pick the brain of a Designer to plan out your next move? Want shopping ideas and logistics from someone whose style you admire? If you're in need of direction, aren't ready to purchase but want to arm yourself with knowledge to create a game plan, try a strategy session. I offer a 100 minute session for $400. There are no limits to the rooms we discuss and session notes are provided before the end of our time together. After a session with me, you'll make your next move your best move.
Want to discuss your design goals in a shorter session? Book a consultation to explore your wildest design/renovation dreams. There are no deliverables (drawings, renderings, etc.) at this stage of our time together. Our consults start at $225
This still seems like a lot of money, no? Consultations start at $225. If you were to go to the furniture store and spend this amount of money you'd maybe get an armchair or a side table. Now that's fine until you get it home and realize it looks totally wrong. Then you have to put it on The List for sale. After that ordeal of dealing with folks that don't show up and low balling is done, you're back to square one with no design plan in place. Who wants that?
In our next Let's Talk Money session, we'll break down the cost of an actual room. I'd love feedback on which room you want to see first. A bedroom restlyle? Dining room design? Kitchen reno? Let me know.